The alluring Spanish countryside is as intoxicating as its complex, vibrant, and delicious wines. From fresh, pergola-grown Albarino in granite-filled Galician soils, to robust Tinta de Toro grown in the boulder-filled rocky soils of Toro, to fruit-forward, indigenous Garnacha Tinta of Navarra, and cherry, vanilla, and leather filled Tempranillo from Rioja and Ribera del Duero, Spanish wines have much to offer. Consider one of these with your evening meal. (Some selections were sent for editorial consideration.)
Delicate floral notes meld with crisp acidity, crushed stone minerality, and briny salinity in the Albarino wines of Galicia's Rias Baixas. Like sunshine in the glass, the textured wines tell the story of the ocean-bordering villages the vineyards meander through, gathering character along the way.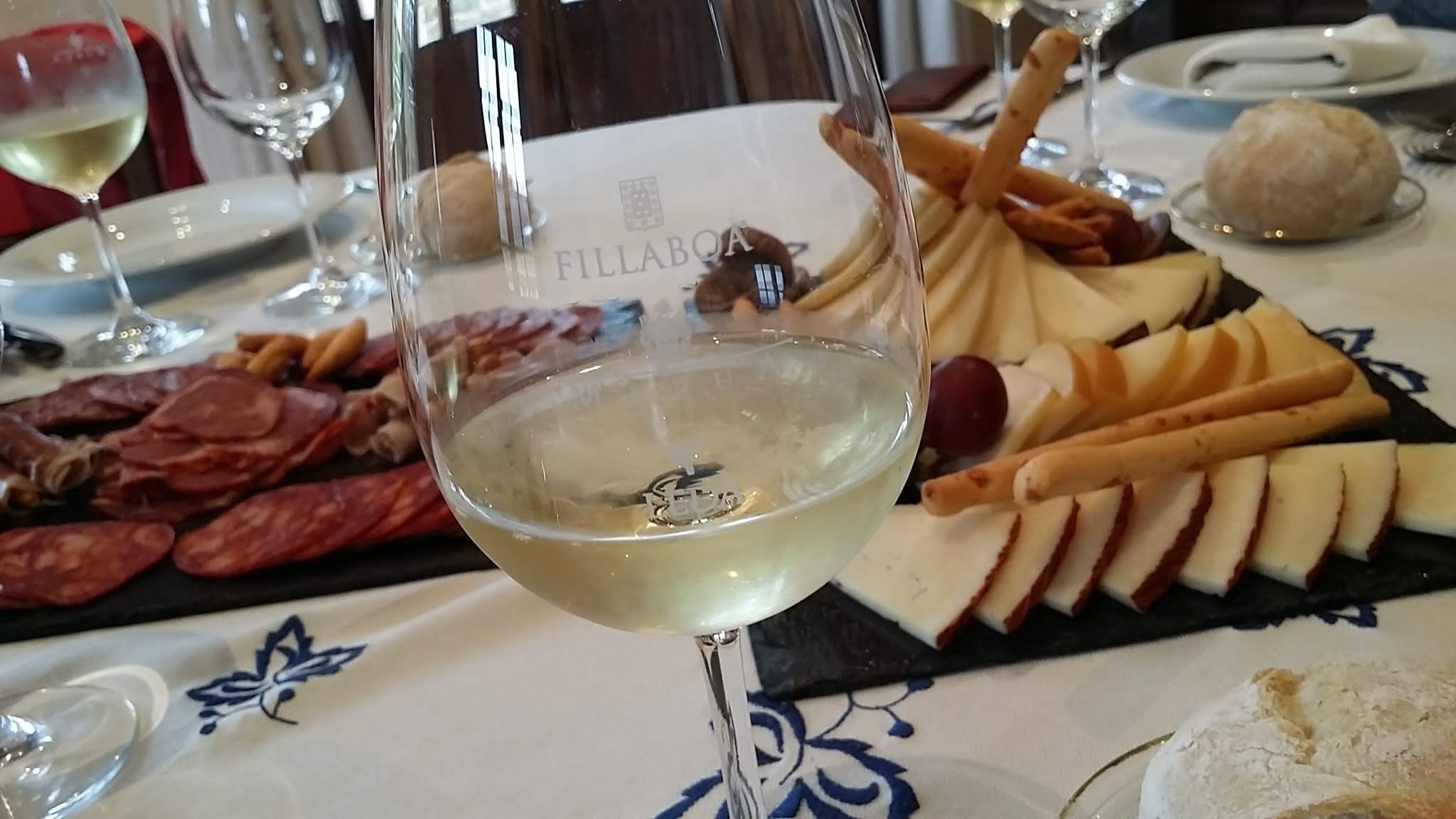 Zesty, refreshing Fillaboa Albarino ($17) delivers crisp apple, white flower, and salty minerality. Terras Gauda "Abadia de San Campio" Albarino ($20) melds ripe peach, pineapple, lemon, and orange blossom.
---